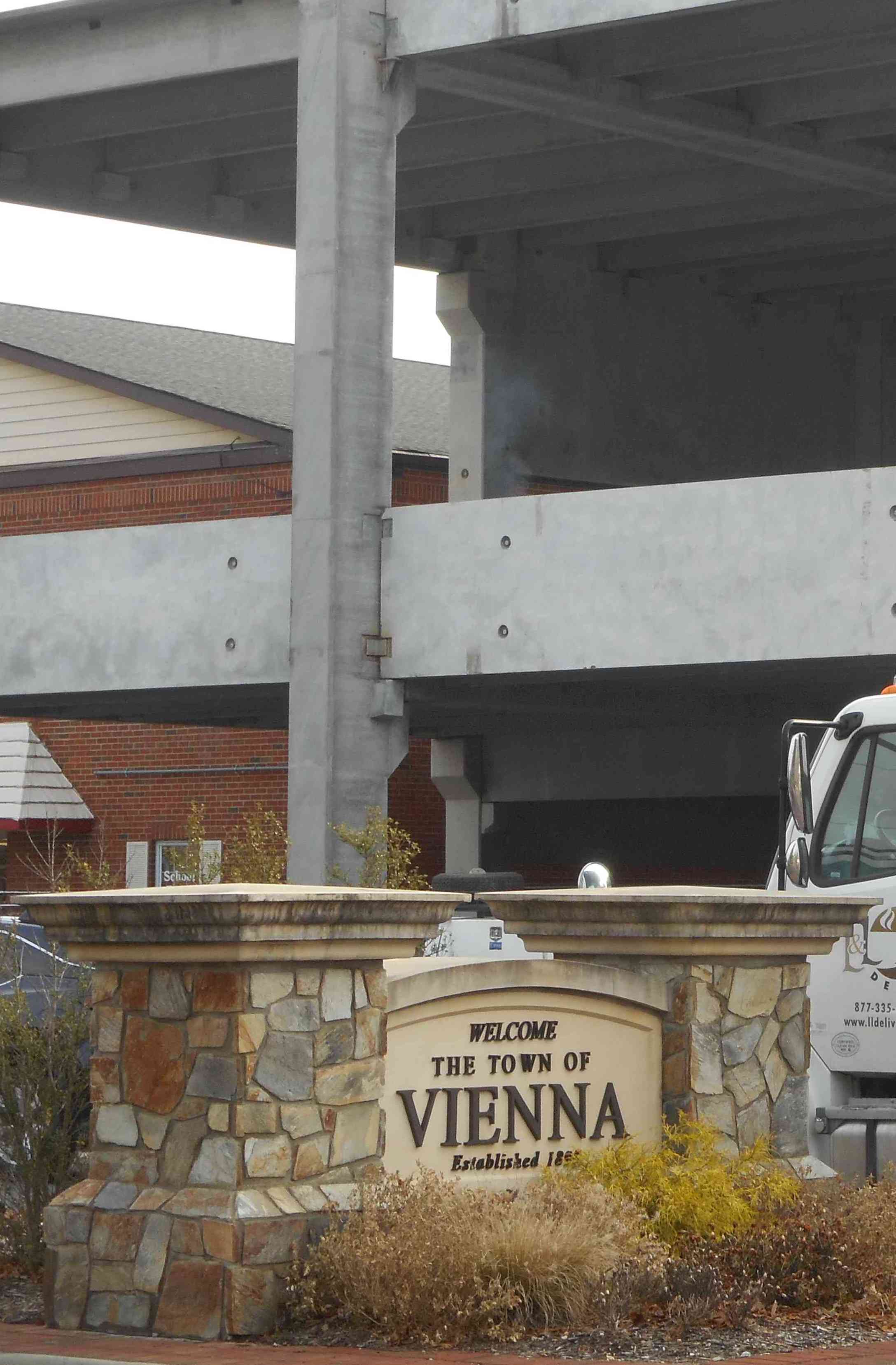 I just wanted to bump this to the top of my menu for a couple of days.  I have a much earlier post about the Chick-fil-A/Flagship Car Wash building.  This post is just here to remind you that, as that building seems to get bigger, and the towers get taller — you still ain't seen nothing yet.
Not unless they have significantly altered their original plans.  For the past few weeks, I have been wondering that, because there were only two towers and the front was not done.  Now it looks like the third tower is going up and they are finishing the front face.  The top of the brick wall is 42′, but the top of the yet-to-be-done third tower is nearly 50% higher — just over 62′.
And please bear in mind — this is a small MAC building.  The monster at 444 Maple West is going to be just about 60′ tall all the way around, and it's going to cover, as I recall, between four and five times the area of this Chick-Fil-A/Flagship Car Wash.
So, as you drive past, just say the following:  We haven't even seen the tallest tower yet.  And this is what a small MAC building looks like.