Sure looks like it.  And that would match the (lack of a) flu season this summer in the southern hemisphere.
Here's the Week 51 map of U.S. flu activity, for the past decade or so.  Green is good.  Red is bad.  See if you can spot 2020. 
Source:  CDC.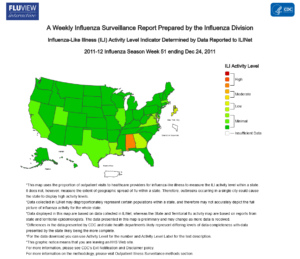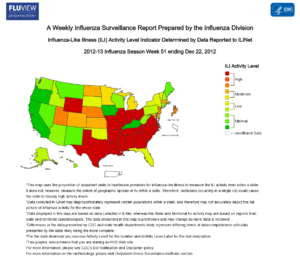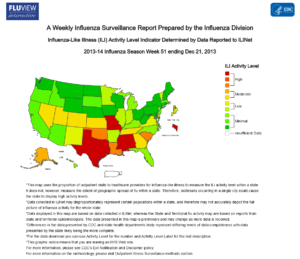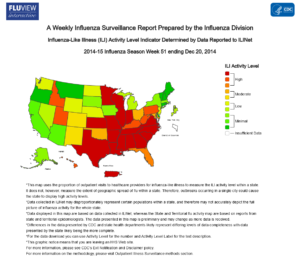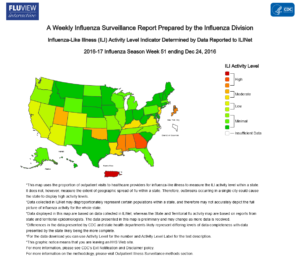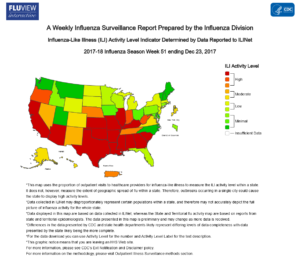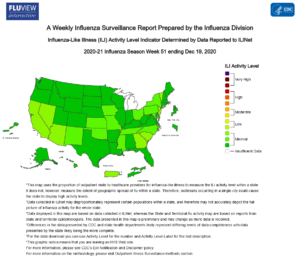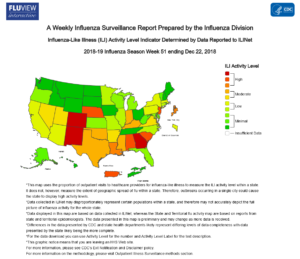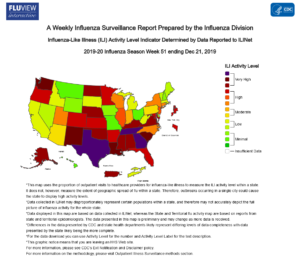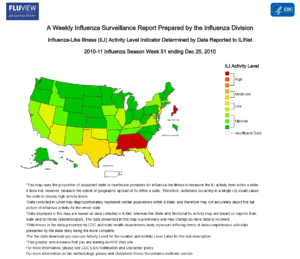 It's not completely obvious, yet, against the underlying year-to-year variation.  But it's the eighth map — the one that only has green on it.