Paw paws.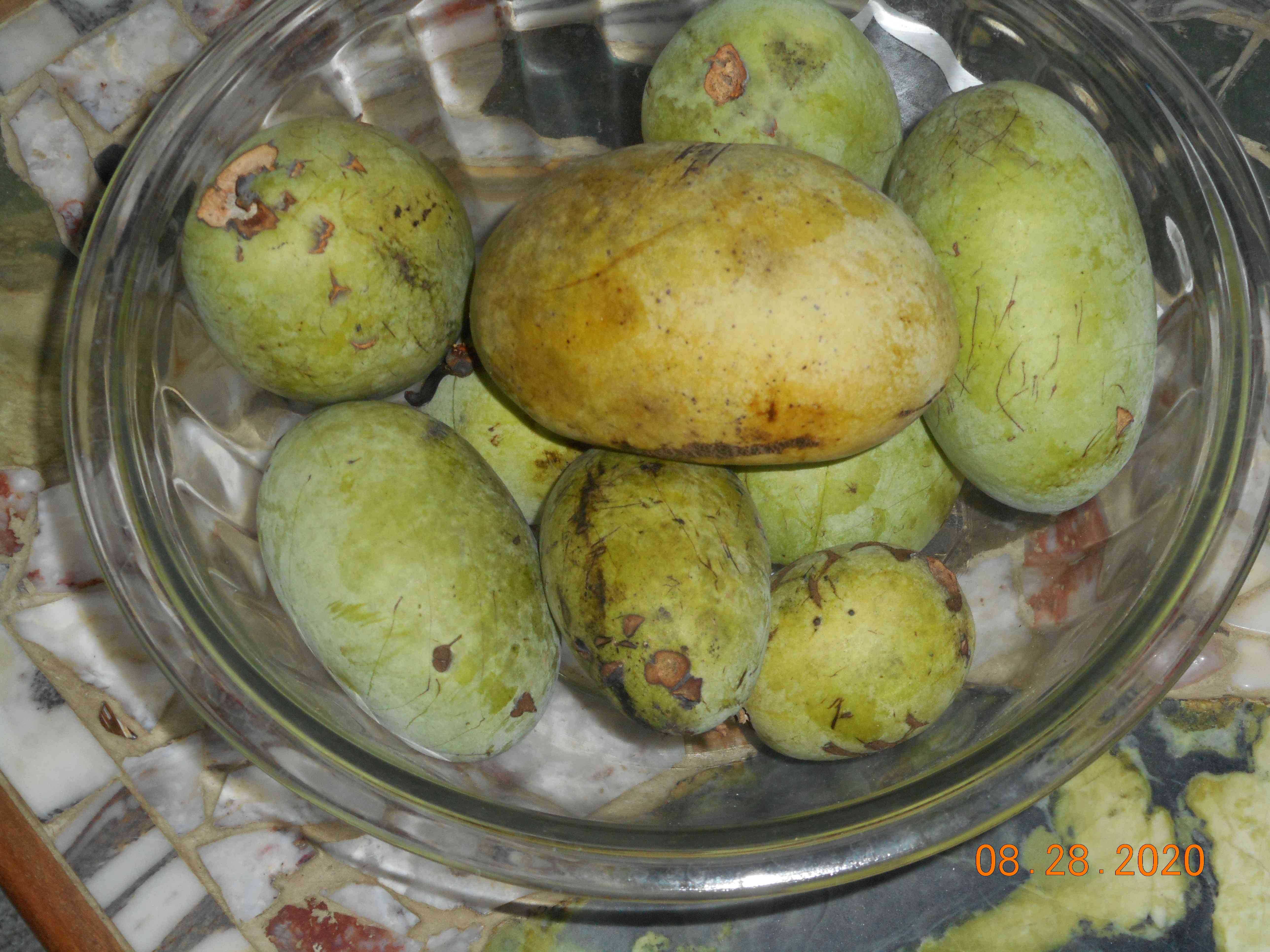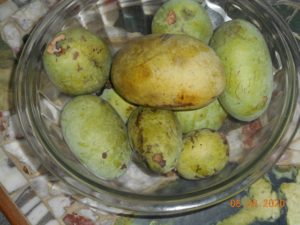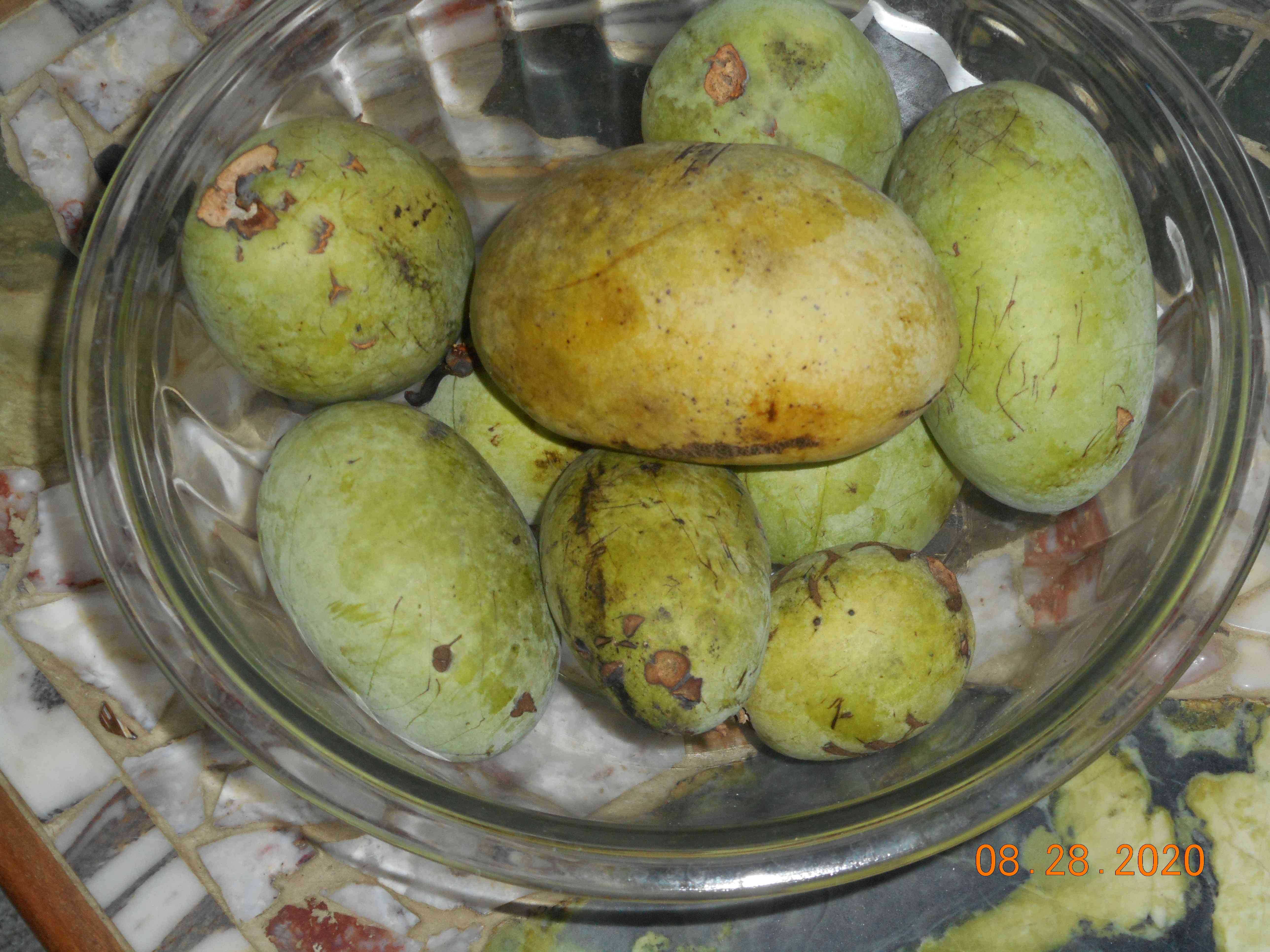 Source:  My yard.  Destination:  Recycle bin.
We have a couple of paw paw trees in our yard.  The are nice-looking trees, with large gloss green leaves.  I have the vague recollection that we put them in for butterfly habitat, as they are critical for the reproduction of the zebra swallowtail.
We rarely get any edible fruit from them, as the fruit always seem to go from rock hard to "the deer got them" in a matter of days.
And, as it turns out, that may have been a lucky break. Continue reading Post #G24: Paw paw neurotoxicity.