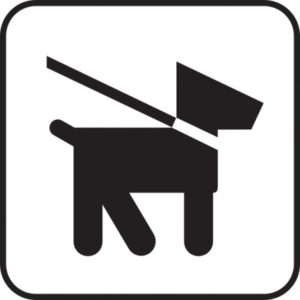 Yesterday, after some searching, I found a private-sector entity that provided near-real-time information on the growth of the U.K. COVID-19 variant in the U.S.   That was only after finding the U.S. CDC to be absolutely (and shockingly) worthless in that regard (Post #1021).

I was shocked because the U.K. variant is, after all, the next great challenge that the U.S. faces for COVID.  And unless we somehow luck out, basic epidemiology (and the experience in Great Britain and now elsewhere) tells us that we will almost inevitably have to face up to this challenge next month.  (Post #1007). 
Great Britain dealt with this by another round of fairly restrictive economic shutdowns.  That's the only way they could think of to deal with a new coronavirus variant that's 40% more transmissible than the prior variants.  And that's what's looming here, now, in the U.S.
So, from a policy perspective, knowing where we stand on the U.K. variant should be a very big deal.  And yet, for the CDC, it's not. 
Isn't that odd? Continue reading Post #1021A: The CDC bureaucracy needs to have somebody yank their chain.