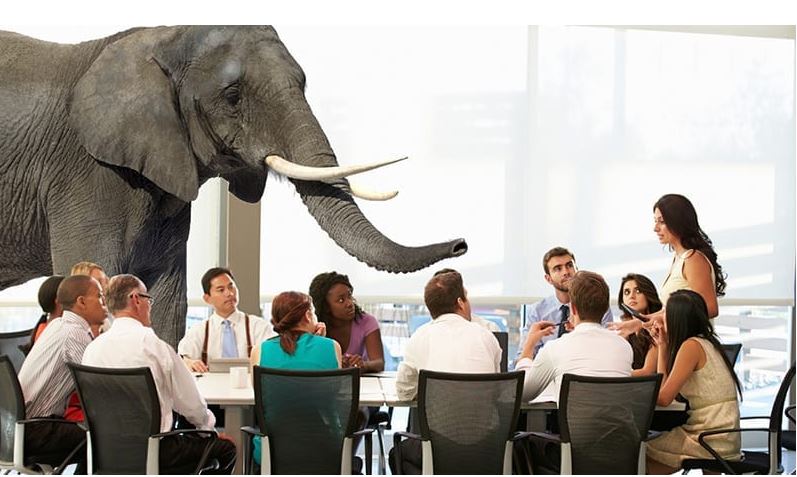 Source:  weareteachers.com
I've seen it.  I think.  Such as it is.  Maybe.
Before I even try to be amusing about this, take a look at it yourself.  You can read it by following the links on this US DHHS web page.  This is the plan, as released in late September (.pdf).  And this is the "playbook" for executing that plan, released late October (.pdf).
The whole gist of the plan, such as it is, is that vaccines will be distributed through the States.  Presumably, via state public health departments.  You can see an outstanding summary of the status of those State plans via the Kaiser Family Foundation website.   It's agreed-upon that certain vulnerable or critical populations will get vaccinated first, such as health care workers.  Beyond that, it's up to the States to determine the distribution routes.
But now, turn to the key table in the Federal plan showing how the vaccine doses will be divided up among the States.  Our allocation plan, as part of the overall distribution plan.  And you will soon find that there is no such table.  Continue reading Post #896: Has anybody seen our vaccine distribution plan?