If you are new in town, or have never voted in a Town of Vienna election, now is the time to check your voter registration and change it if necessary.
This is ridiculously easy to do.  You can see the requirements, and the various ways to register, at the Virginia Department of Elections website.  You must be a citizen, 18 or older (at the time of the election), a resident of Vienna, and not a convicted felon.  And you have to know your Social Security number.
You can register by mail (use first link to dowload the form) , or in person.
But by far the easiest method for most of us would be to register on-line.  And if you are not sure where you are registered to vote (what address), the on-line portal is the place to check that.
If you are already registered to vote somewhere in Virginia, this is all you need to check your registration and see whether or not you are registered to vote in Vienna (snapshot from the Virginia voter registration website below):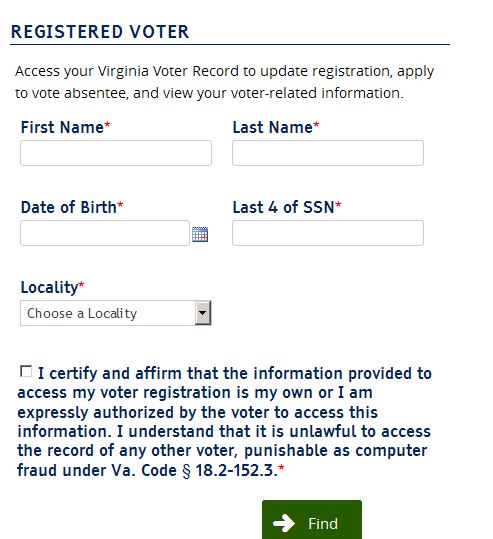 If you are not currently registered in Virginia, in order to register on-line, you'll need that information, plus your drivers' license number.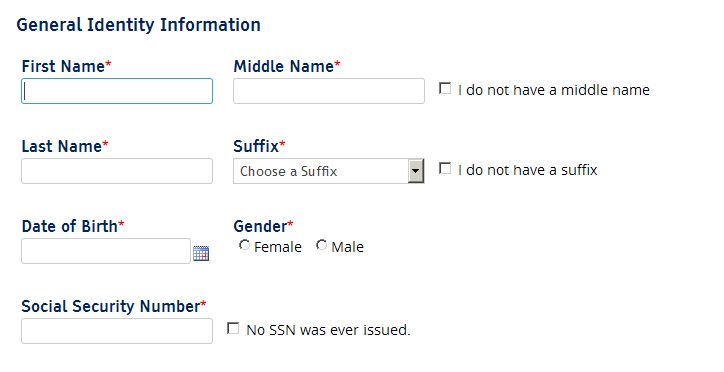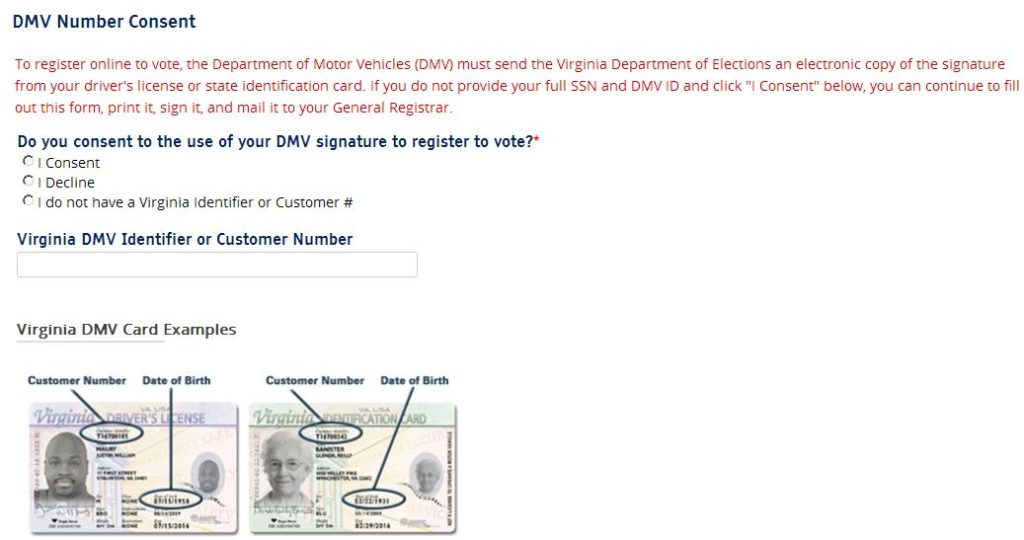 That's it.
To recap:  If you are new in town, or are not sure that you are registered to vote in Vienna, it's a snap to register to vote or to check your current registration. You'll need to know your social security number, and if you are not currently registered to vote in Virginia, you'll need to find your Virginia drivers' license number.  If you don't have a license, you'll have to register in-person or by mail (links given above).
Now, why am I bringing this up?
Five out of seven Town Council members have proven themselves to be more-or-less deaf to citizen complaints about the size and housing-unit-density of MAC construction. Only Councilman Springsteen and Councilman Majdi appear to understand where people like me are coming from.
Town Council elections will be held on May 7. Realistically, the only way to get the Town Council to change course is to replace the pro-MAC Town Council members.
Councilman Springsteen is up for re-election, and I sincerely hope you vote for him. He has consistently heard, understood, and acted on our complaints.
Two other Town Council seats are also up this May, and I hope the voters of Vienna will fill those seats with candidates who understand that buildings like 444 Maple West are not consistent with maintaining Vienna's small-town atmosphere.